I'm using LED downlights in my home as the main light source. One of them became flickering. After some research on the Internet, most of them will tell you that maybe the LED driver quality is not good and give unstable voltage to the LEDs.
So, I changed the LED driver that I ordered from the China websites. It works but a month later, the same LED downlight flickered again. I changed the LED driver again and it came back working again.
Last week it became flickering again. So I decided to change the LED driver again today. This time it does not work. The LED downlight is still flickering. I measured the voltage and current of the LED driver output and they are good and stable.
So I suspect one of the LED light inside the downlight is not working properly. There are 12 LED connected in series. Since the LED is providing constant current so it is ok to short one of the LED. So I short the LED one by one to test if the downlight will stop flickering without the shorted LED in the circuit.
I was right! One of the LED was causing the problem. It was not the LED driver problem! Since I don't have a spare LED at home, I temporary short the LED legs to prevent it from working. And my LED downlight now working perfectly good!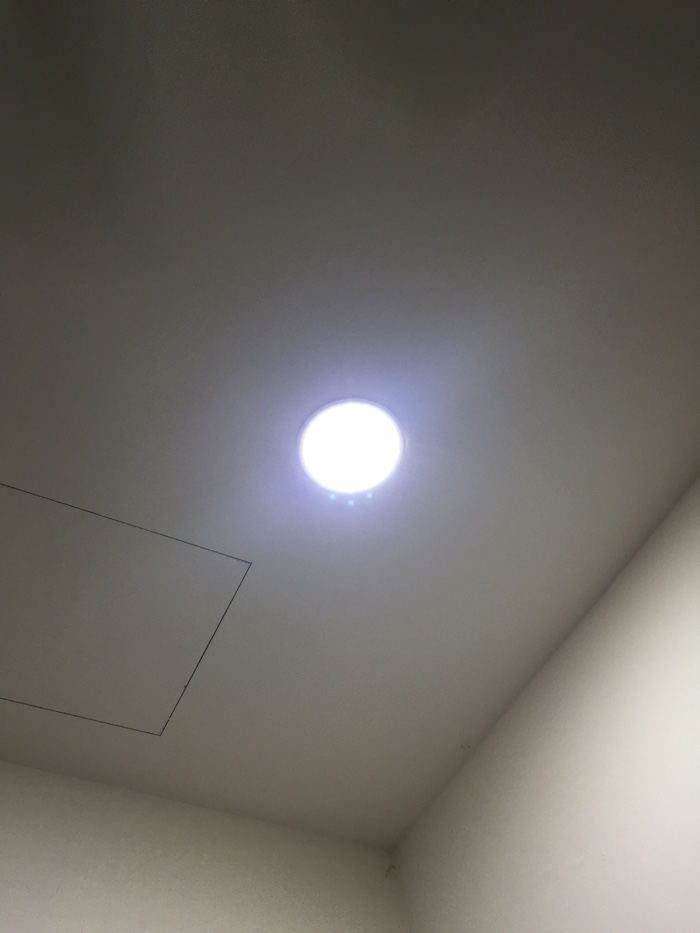 The LED downlight cost was about RM60. The LED is rated at 12W and it has 12 LEDs inside. So each of the LED is rated at 1W. I'm going to replace it with the 1W LED I bought from the China Website for my LED night light project, which only cost me about USD0.04 each. It wastes money if I replace the whole LED downlight with a new one :)