We have temporary stopped working at Bleinhem and start traveling around. Golden Bay is the first place we want to go. We reached Takaka yesterday night and planned to stay here for two nights.
We are now in a hostel called Annies Lodge. It is a BBH cum YHA hostel. The place is really clean and the hosts are nice to us too. I like this hostel because it is comfortable to stay.
Today we visited to a few place. We first went to Te Waikoropupu Springs – Australasia's largest springs and the world's clearest fresh water. The water is so clear until you can see the plants few meters under the water. Unluckily the viewing point is not high enough else you will get a better view of the spring.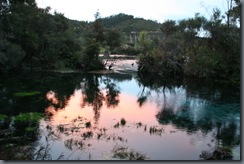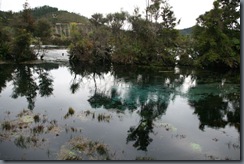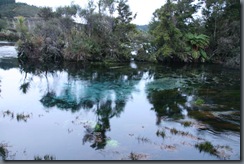 After that we went to Farewell Spit – a bird sanctuary and wetland of international. The spit is around 35km long and public access is restricted to the first 4km. We didn't join any tour so we only visited the places that opened to the public – Cape Farewell, Wharariki beach and had lunch at The Naked Possum.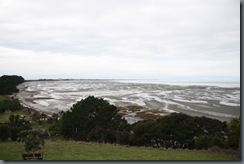 Farewell Spit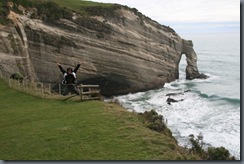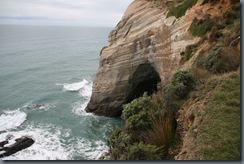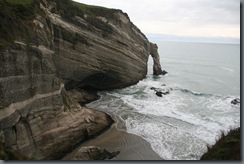 Cape Farewell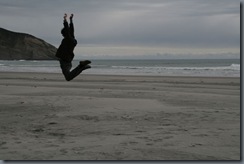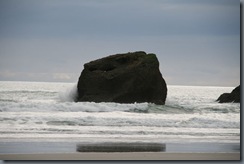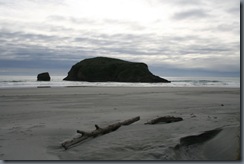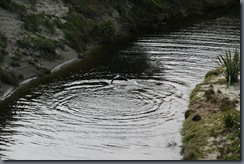 Wharariki beach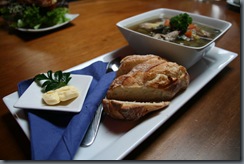 The Naked Possum
Tomorrow we may move out from this Annies Lodge and move to Motueka to continue our journey. See you again!